Products
Solutions
Project Case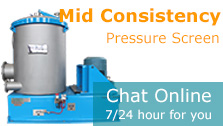 Cleaning Solution for Paper Recycling System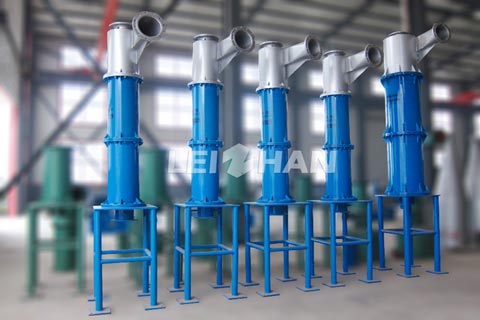 There are some unwanted solid material in the paper pulp like glasses, sand, rocks and tramp metal, etc. As impurities have a negative impact on the quality of end product, the contaminates in the paper pulp have to be removed. With regard to the contaminants in the paper pulp, Leizhan developed and made many recycled  paper processing solution to remove the impurities, like cleaning system, screening system, pulping system, refining system, etc. Leizhan cleaning solution contains high density cleaner and low density cleaner which are of  great importance in waste paper recycling system.
High density cleaner
Leizhan High density cleaner is highly efficient in removing all kinds of impurities in paper pulp. The ZSC series high density cleaner apply to PLC control cabinet, it is quite easy to operate and has a high cleaning efficiency in paper recycling system.
Features and advantages of High density cleaner
Fine cleaning efficiency.
Wear resistance ceramic cones.
Long service life.
Volute pulp inflow chamber design.
Minimal space required.
Automatic cleaning device.
Easy installation, operation, and maintenance.