Products
Solutions
Project Case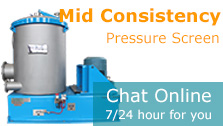 Double Disc Refiner for Pulping Line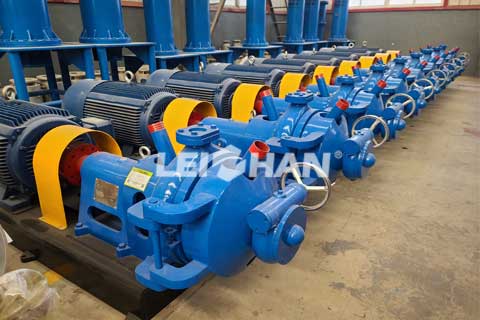 Double Disc Refiner is a kind of high-speed pulp fiber decomposing equipment, with good beating effect, high production efficiency and low power consumption. This equipment is mainly used for beating and improving the beating degree of pulp to meet the needs of papermaking, and has been widely used in the pulp and paper industry.
Features of Double Disc Refiner
1. The Double Disc Refiner can be used in single, multiple units in series or in parallel.
2. The Double Disc Refiner can be equipped with various tooth refiner plate.
3. The raw materials of the Double Disc Refiner have a wide range of applications, and are suitable for wood pulp, chemical pulp, mechanical pulp, waste paper pulp, etc.
The Double Disc Refiner produced by our company has two types: ZDP and RF. You can choose the suitable equipment according to your needs. In addition to the double disc refiner, we also produce other papermaking and pulping equipment. If you want more information, please contact us.
Email: paperproductmachine@gmail.com