Products
Solutions
Project Case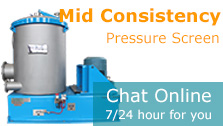 Fiber Fractionator Machine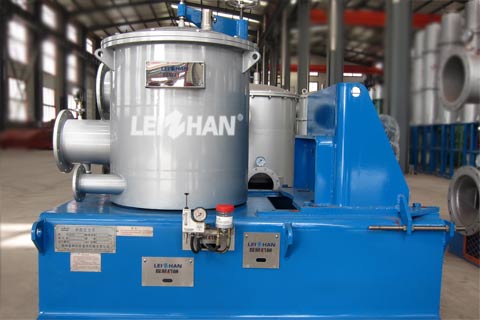 Screening systems can be used in various stages of  paper pulping system and papermaking for various kinds of slurry. Screening equipments remove contaminates like splinters, fiber bundles, sand, stickies and plastics. The tasks of the screening system is to remove impurities effectively and has the benefits of minimal fiber loss, easy to operate, less malfunctions for continuous working, less maintenance cost.
Fiber fractionation screen for kraft paper processing line
Leizhan fiber fractionator machine can be used in kraft paper stock preparation system and has a significantly effect on the quality of finished paper products. It can be used for coarse and fine screening of waste paper pulp and can remove various contaminates in paper pulp effectively. Leizhan fiber fractionator has production capacity of 30-1500t/d.