Products
Solutions
Project Case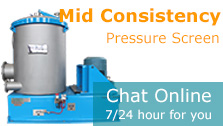 How To Maintain Double Disc Refiner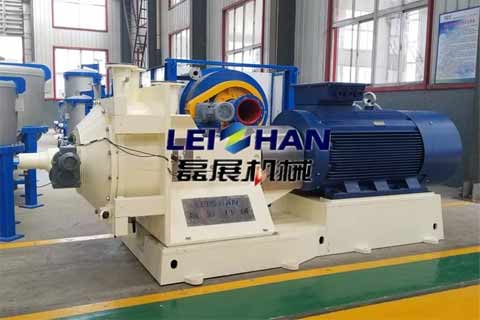 Double Disc Refiner equipment consists of five parts: the main body of the refiner, the feeding mechanism of the moving seat, the coupling, the motor and the electrical control system. Double Disc Refiner is an ideal pulping equipment for paper plant in the process of paper pulping. So, how to maintain Double Disc Refiner in the daily production?
Double Disc Refiner Equipment Routine Maintenance
Inspect shaft seals and seal points for leaks.
a. Packing shaft seal leaks no more than 15 drops per minute.
b. The cut-off packing and gasket are not dripping or leaking.
c. Check the corner bolts and tighten the bolts from all parts without loose parts.
d. Check the equipment for abnormal vibration, impact, friction, noise, etc., make a record and clear it in time.
e. Check the lubrication condition of each lubrication point and the temperature rise of the bearing part does not exceed 70 "C
Leizhan supply different kinds of Double Disc Refiner for paper industry, especially RF Series Refiner. Any demand, welcome to consult: paperproductmachine@gmail.com