Products
Solutions
Project Case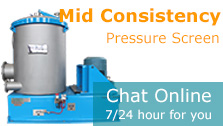 Kraft Paper Pulp Machine Manufacturer in China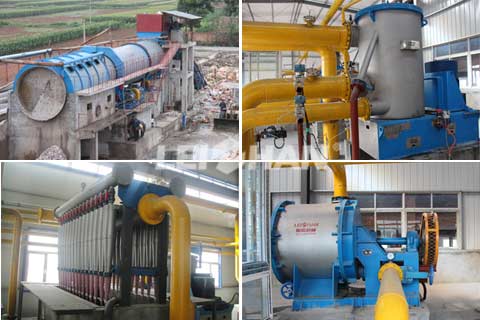 Leizhan designs the kraft paper making plant depending on customer's requirement. Paper plant can use Old Corrugated Cartons as well as Virgin pulp, White shavings and so on as raw materials which can be decided based on final quality they intend to produce.
As Leizhan is a China leading manufacturer of kraft paper pulp making machinery, we supply the full production line for paper pulp processing: Disintegration, Cleaning,  Screening, Refining.
Disintegration: Pulper is a high performance machine for breaking and primary pulping of paper pulp. Our pulp equipment contains: Drum pulper, D type hydrapulper, H.C. hydrapulper, M.C. hydrapulper.
Cleaning: H.D. and L.D. cleaning system are applied to remove the heavy impurities in paper pulp. Both cleaning system are complementary and necessary during paper pulp manufacturing due to specific properties and aims of each.
Screening: Pulp screening equipment is applied to process unwanted and troublesome matter coarser fibers, foreign matter and dirt as like pieces of bark, digester brick, cement etc. in paper pulp to produce first quality pulp. Mid consistency pressure screen, Fiber fractionating machine, Vibrating screen is the specially designed pulp screening equipment of Leizhan company.
Refining: The fibers obtains from wood pulp needs to be refined for improving certain properties for the adequate formation of the sheet and its subsequent use. Double disc refiner, Conical refiner, Clafilin refiner is the most used refining machine.