Products
Solutions
Project Case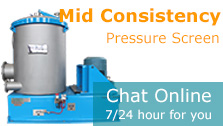 Pulping Equipment For 45t/24h Food Packaging Line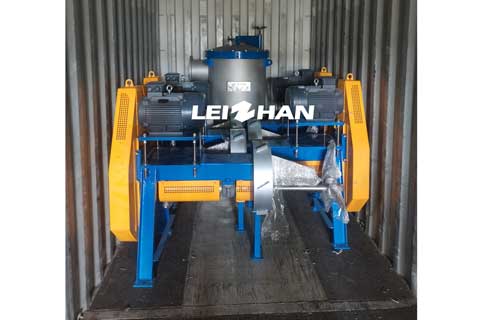 Iranian customers want to produce food packaging production lines, Leizhan provides customers with satisfactory solutions, pulp production equipment and follow-up technical guidance.
Pulping Equipment For 45t/24h Food Packaging Line
1. Cooperation project: Iran's new 45T/24H food packaging line
2. Delivery time: March 4, 2023
3. Receiving location: Iranian paper mill
4. Order equipment: food packaging machines, pulpers, refiners, high density cleaners, low density cleaners, pulp pumps, propellers and supporting accessories.
If you are interested in food packaging production line, please feel free to consult our professionals.
Email: paperproductmachine@gmail.com