Products
Solutions
Project Case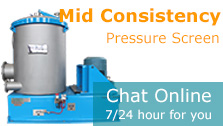 Waste Paper Recycling Machine Low Density Cleaner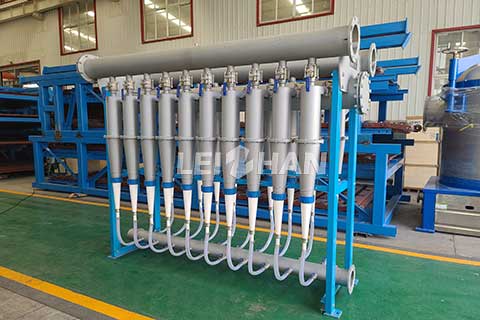 Low density cleaner can choose different slag discharge methods according to the different needs of users: closed slag discharge and open slag discharge to adapt to your working environment. Its advantages include less fiber loss, good wear resistance, and high work efficiency. Stablize
Main Features Of Low Density Cleaner
1. Split design, the whole slag cleaner can be divided into 3-4 parts, easy to disassemble and replace.
2. The lower part of the cone of the low density cleaner adopts a ceramic wear-resistant nozzle, which not only ensures stable slag discharge efficiency but also prolongs the service life.
3. The end section is equipped with a stock saver to make the fiber loss, which is the lowest in the country.
As an excellent manufacturer, Leizhan provides high-quality low density cleaners. In addition to this, Leizhan also improves high density cleaners, chain conveyors, drum pulper and other equipment. Welcome to consult for more information more details
Email address: paperproductmachine@gmail.com