Products
Solutions
Project Case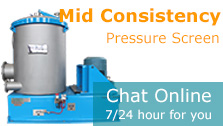 250T/D Packaging Paper Making Project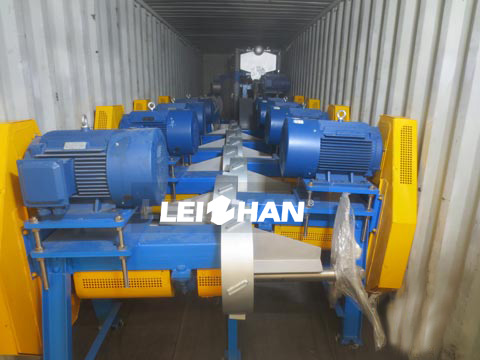 Ghana is a country with great development potential in West Africa, and there is also a large demand for paper products. Especially packaging paper is very important for packaging food and import and export goods. The new 250T/D Packaging Paper Making Project that the customer launched this time has ordered a complete set of pulping equipment from LeiZhan.
250T/D Packaging Paper Making Project Details
Delivery site:Ghana
Delivery date: March, 2020
Paper project: 250T/D Packaging Paper Making Project
Ordered equipment: D Type Hydrapulper, Mid Consistency Hydrapulper, High Density Cleaner, Low Density Cleaner, Slag Lifting Machine, Fiber Separator, Refiner, Chain Conveyor, Grapple, Mid Consistency Pressure Screen, Inflow Pressure Screen, Agitator, Reject Separator, Vibrating Screen.
Delivered equipment: Refiner, Agitator, Vibrating Screen and a batch of supporting accessories.
After 40 years of development, Leihan Technology Paper Machinery Co., Ltd. has been in a leading position in the paper machinery industry. Of course, these are inseparable from the support of customers and the quality assurance of Lei Zhan products. If you need it, you can contact us.
Email address: paperproductmachine@gmail.com.