Products
Solutions
Project Case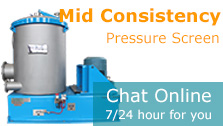 400TPD Corrugated, T-Paper Making Project, Henan, China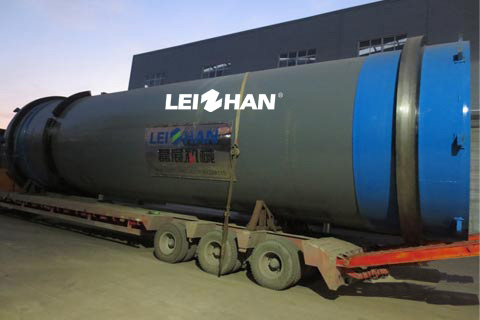 In November, 2017, Leizhan successfully deliver the 3250mm drum pulper equipment for 400tpd corrugated, t-paper making project, Henan, China. Leizhan will supply the complete paper pulping equipment for Henan paper industry, other equipment will be following delivered.
Paper Pulping System
Chain Conveying System: Chain Conveyor
Paper Pulping System: Drum Pulper
Cleaning System: High Density Cleaner
Screening System: Middle Pressure Screen
Drum Pulper Equipment
Drum pulper is mainly for large capacity paper pulping, high efficiency of deslagging, reduce following equipment burden, low energy consumption, few wear part, low maintenance cost.
Customer Information
Customer: Xinxiang, Henan
Time: November, 2017
Project: 400TPD Corrugated, T-Paper Making Project