Products
Solutions
Project Case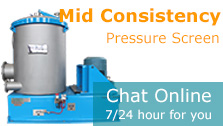 Pulp High Density Cleaner Structure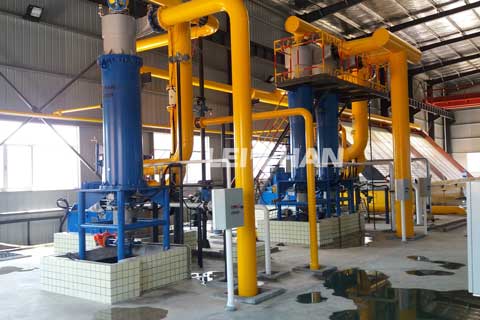 The design structure of the high density cleaner can effectively use the powerful eddy current capacity brought by the tangential direction of the pulp inlet. The high density cleaner can screen out heavy impurities and significantly reduce subsequent equipment wear.
1. The upper tangent direction is the pulp inlet, with strong eddy current capability.
2. The top is the pulp outlet.
3. Wear-resistant ceramic cone is used inside.
4. The bottom is the automatic slag discharge valve, with a visual window, which can automatically discharge slag after setting the time.
5. Equipped with PLC control cabinet.
6. There is a flushing water device below.
Welcome to email us to learn more about the high density cleaner.
Email: paperproductmachine@gmail.com