Products
Solutions
Project Case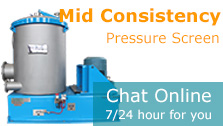 Paper Pulp Thickening Machine Supplier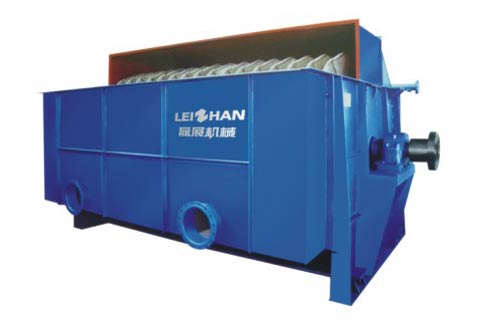 ZNP series disc thickener is used for washing and thickening low consistency pulp like mechanical pulp, waste paper pulp, reed pulp, bamboo pulp, bagasse pulp, straw pulp, etc.
Main feature of ZNP paper pulp disc thickener
1. Stainless steel material, corrosion resistance equipment.
2. Small space required, multiple-disc installation, large filter area, high production efficiency.
3. Adjustable speed of disc fan-piece, strong adaptability.
4. Low density white water, easy to recycle and reduce the waste water processing capacity.