Products
Solutions
Project Case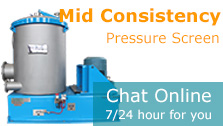 RF Double Disc Refiner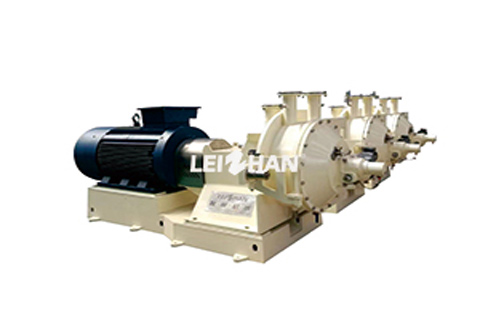 Double Disc Refiner is one of the best-selling products of our compancy. It is mainly used for beating and improving the beating degree of pulp to satisfy the papermaking demand. Double Disc Refiner can be equipped with various tooth refiner plate. Suitable various raw materials like wood pulp, waste paper pulp,etc.
Double Disc Refiner Features
type
RF20
RF26
RF34
RF42
RF52
diameter of disc(mm)
20-24
26-30
34-38
42-48
52-58
range of op.consistency(%)
                               3.5-6
Min.flow(L/Min 4%)
400
700
1400
2200
6000
Max.flow(L/Min 4%)
2400
4500
9000
16000
22000
Max. power(kw)
315
500
900
1700
3000
Leizhan pay emphasis on introducing new technologies, upgrade equipment and make process improvement all along. Leizhan expertise can supply most cost-efficiency and energy-saving paper making solutions and choose the most suitable equipments to meet customer's needs.
Email address: paperproductmachine@gmail.com.