Products
Solutions
Project Case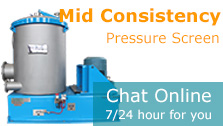 Coating Machine Working Principle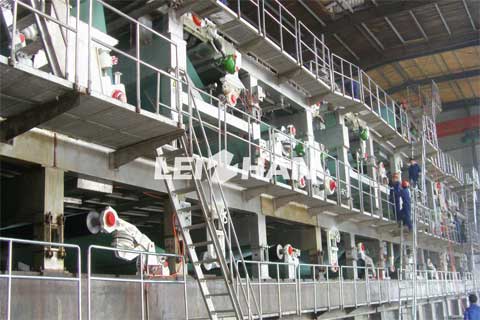 The workflow of the coater: coating a roll of paper with a layer of glue, paint or ink with specific function, then drying and winding. It adopts a special high-speed coating head, which can effectively reduce the generation of air bubbles. The rewinding and unwinding of the coating machine is equipped with a full-speed automatic film-connecting mechanism and a tension closed-loop automatic control.
Coating Paper Equipment
1.Both ends of the coating mechanism are mounted on the vertical support arm of the coater, and the coating mechanism is moved up and down by the belt, chain or cable transmission, and coated along the surface of screen. The transmission is connected to a servo or variable frequency motor for smooth operation and precise control of the position of coating mechanism.
2.Before coating, the clean, stretched screen is loaded from the front of the coater, and some models can also be loaded into the screen from the side. Among the models designed for large format frames, side loading is more common because the frame is large and bulky, and the side loading allows for a smaller amount of lift and movement. When the automatic screen coater is operated online with other automatic screen processing equipment (such as cleaning equipment, recycling equipment, drying equipment and developing machine), it is more convenient to mount from the side. Regardless of how is the screen installed, once the screen is in the correct position, the pneumatic clamp or mechanical clamp is closed and the screen is locked.
If you have any interest or question on coating paper machine and other paper machine like toilet, printing paper machine, etc. welcome to contact me for more details: paperproductmachine@gmail.com