Products
Solutions
Project Case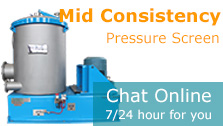 Chain Conveyor with High Output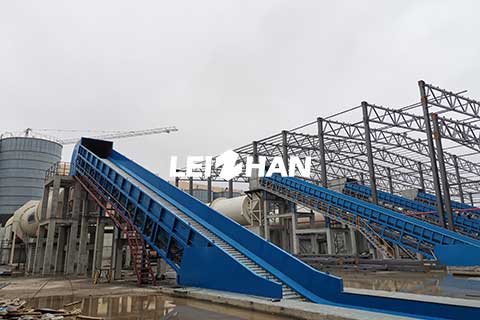 The Chain Conveyor uses chain to drive the trough plate to transport materials, and can transport the waste paper or pulp board horizontally or obliquely. The function of the Chain Conveyor is to transport the raw materials from the stockyard to the Hydrapulper, which is suitable for the production of kraft paper and corrugated paper and other paper-making production lines with large output.
Features of Chain Conveyor
1. The conveyor chain plate of the Chain Conveyor adopts a closed design to prevent material leakage;
2. The two rows of chains of the Chain Conveyor are connected by a long shaft to prevent the chain plates from running off;
3. The sprocket of the Chain Conveyor adopts steel castings to improve the wear resistance;
4. The baffle plate of the Chain Conveyor adopts the upper widening design to improve the material throughput.
Leizhan's Chain Conveyors have been used in many paper mills, effectively helping the paper mills improve their production efficiency and produce high-quality paper. If you are interested in our Chain Conveyor or other equipment, welcome to consult us.
Email: paperproductmachine@gmail.com