Products
Solutions
Project Case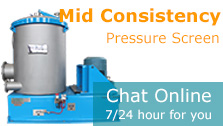 Corrugated/Fluting Paper Pulp Refining Machine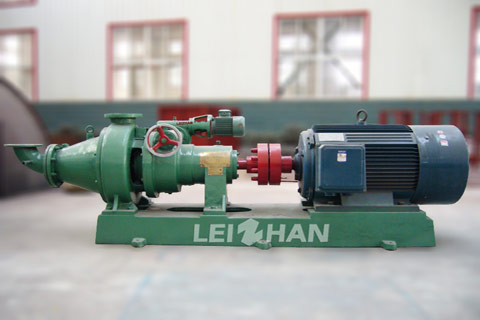 As a leading supplier of high-quality paper&pulp equipment and state-of-the-art paper production solutions, Leizhan supplies reliable refining portfolio contains clafilin refiner, conical refiner and double-disc refiners for corrugated/fluting paper production project.
LEIZHAN refining machines can be used for pulping various raw material like wood pulp, mechanical pulp, cotton pulp and waste paper pulp, and effectively improving slurry beating degree to meet paper making needs in corrugated/fluting paper pulp production line. By using LEZHAN high quality refining machines, paper pulp will be more fine and closely and achieve well distribution of fiber pulp.
Service
Leizhan provides customized refining machine designs for Corrugated/Fluting paper production line. Leizhan service specialists give you advise on how to reduce specific energy consumption and extend service life of paper machines while improving fiber quality.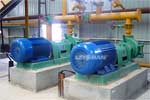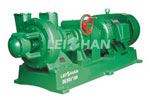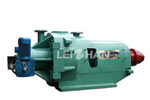 ZDP double disc refiner  Claflin refiner               DD double disc refiner