Products
Solutions
Project Case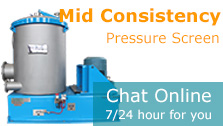 Corrugated Paper Production Line for Paper Making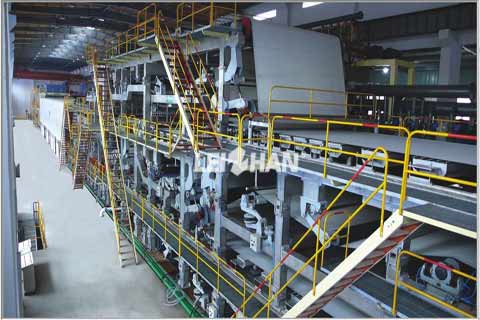 As a professional manufacturer of paper and pulp equipments, LEIZHAN can supply the whole corrugated paper making line for paper plants to make high strength corrugated cardboard, corrugated paper roll, etc.
Leizhan delivers the complete corrugated cardboard production line for waste paper recycling system. It contains two sections: paper pulping system and corrugated cardboard making system.
Corrugated paper pulping system
Leizhan corrugated paper stock preparation line contains pulping system(drum pulper, D type hydrapulper, vertical hydrapulper, etc.), cleaning system(high density and low density cleaner), screening system(mid consistency coarse and fine screen, inflow pressure screen, and so on.), refining system(double disc refiner, conical refiner, etc.)…
Main structure of corrugated paper production machine
Corrugated cardboard making machine contains the following components: headbox, wire section, press section, drying section, gas hood section, sizing section, calender, reeling machine, etc.