Products
Solutions
Project Case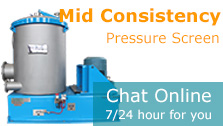 High Efficiency Vibrating Screen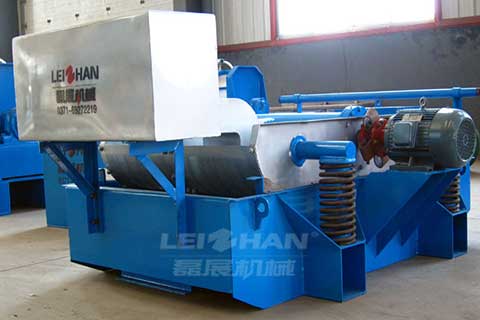 The Vibrating Screen is used in the pulp and paper industry, and its function is to screen and remove various impurities in the pulp suspension. The Vibrating Screen produced by Leizhan has the advantages of large filtration area, low power consumption, simple operation and convenient maintenance, which are worthy of choice by paper mills.
Features of Vibrating Screen
1. The eccentric vibrator of the Vibrating Screen is assembled in the sleeve, which is anti-corrosion and safe;
2. Vibrating Screen has a large screening area and strong screening capacity;
3. The air-sealed chamber of the Vibrating Screen adopts a special design, which makes the screen plate strong in self-cleaning ability.
Leizhan provides paper mills with various paper machines and pulping equipment at favorable prices. You are welcome to consult us at any time.
Email: paperproductmachine@gmail.com