Products
Solutions
Project Case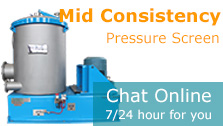 High-strength Rope Cutter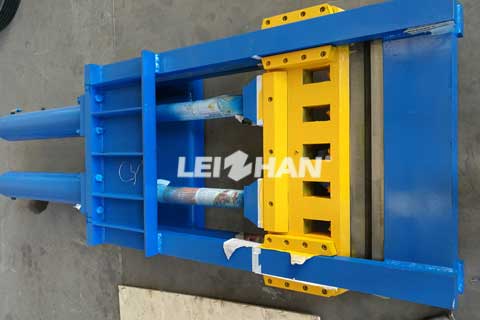 The Rope Cutter is used to continuously pull out and cut the ropes in the Hydrapulper, and is used in conjunction with the Ragger and Hydrapulper. The Rope Cutter produced by Leizhan has been widely used in many paper mills at home and abroad due to its strong structure, strong cutting ability, heavy load resistance, and easy operation.
Features of High-strength Rope Cutter
1.The Rope Cutter has a long cutter movement route to avoid rope jamming.
2.The Rope Cutter is equipped with double hydraulic cylinders, which has strong cutting ability.
3.The cutting knife of the Rope Cutter adopts tool steel, which is high-strength and durable.
Leizhan provides Rope Cutter for paper mills at a preferential price. In addition, Leizhan also produces a complete set of papermaking and pulping equipment. If you are interested in our equipment, welcome your consultation.
Email: paperproductmachine@gmail.com