Products
Solutions
Project Case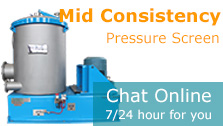 Low Density Cleaner at a Favorable Price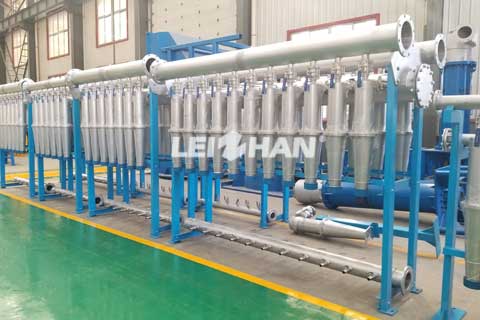 The Low Density Cleaner is mainly used to remove heavy impurities such as gravel, iron filings, dust and larger ink particles in the pulp. This equipment is an ideal choice for paper mills to purify pulp and improve product quality. Since its production, Leizhan's Low Density Cleaners have been widely used in many paper mills at home and abroad.
Features of Low Density Cleaner
1. The Low Density Cleaner adopts stainless steel body, ceramic lower cone and slag discharge nozzle, which has a long service life;
2. The Low Density Cleaner adopts combined design, which is convenient for installation and maintenance;
3. The Low Density Cleaner can be used for open slag discharge and closed slag discharge, which can meet different working environments.
Leizhan provides Low Density Cleaners and other paper machines and pulping equipment to paper mills at favorable prices. If you want to know more, welcome to consult us.
Email: paperproductmachine@gmail.com