Products
Solutions
Project Case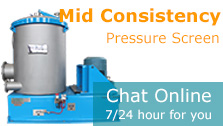 LXL-Z Series Two-phase Flow Pulp Pump Price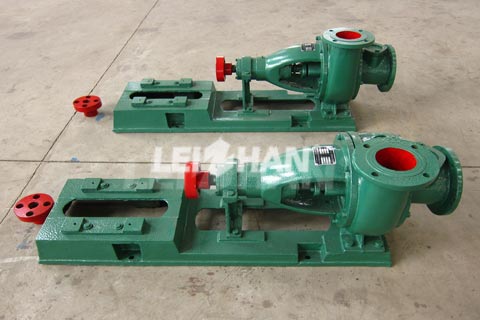 LXL-Z Series Two-phase flow pulp pump is used for transporting paper pulp less than 6% consistency. As the use of high quality material of LXL-Z series Two-phase flow pulp pump, it is applicable to various industries like coal, mine, electric power food, Urban sewage industry, etc.
Leizhan rotary vacuum pump can operate normally under low temperature in winter. It is suitable for vacuum packaging, vacuum free. It also can be used as booster pump, diffusion pump, molecular pump and backing pump. Besides, it can be used for vacuum metallurgy, vacuum welding, vacuum impregnation, coating, vacuum drying and chemical pharmaceutical, electric vacuum components and other industrial vacuum operation.
Features of LXL-Z series Two-phase flow pulp pump
1.High performance, low consumption.
2.Excellent cavitation performance, long service life.
Service life of the device can increase 2-3 times than ordinary paper pulp pump.
3.High concentration, without plugging: consistency of the conveying paper pulp can reach to 6%.
4.Reasonable structure, easy to maintain: Open type structure of head part makes it easier to disassemble and maintain.