Products
Solutions
Project Case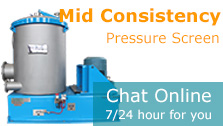 Pulp Chest Agitator for Pulp Making Process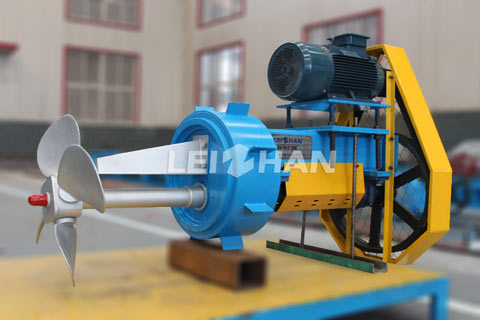 Leizhan 34 years experience in paper and pulp industry and comprehensive know-how lay the foundation for the high efficiency of Leizhan pulp agitating equipment. Advanced technical know-how and customized solutions make Leizhan a reliable partner for paper mill.
JK series pulp chest agitator is used for stirring pulp cyclically in chest to maintain the pulp liquid in suspending condition, which ensure the pulp components even distribution. Leizhan new type JK series pulp chest agitator is an ideal device for pulp making process due to its advance blade design, strong thrust and adjustable angle according to the concentration of the slurry.
Benefits of Leizhan JB Series Agitator
1. High efficient agitation.
2. Compact structure, easy to install.
3. Low energy consumption.
4. Simple operation, easy maintenance.