Products
Solutions
Project Case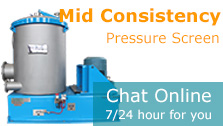 Screen Cylinder and Rotor Manufacturer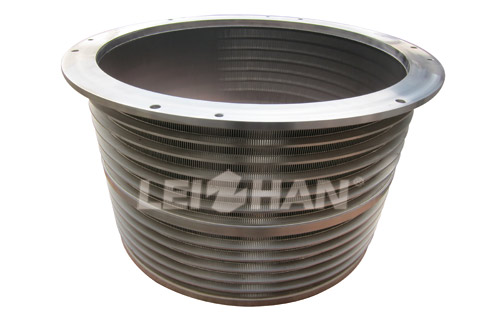 Leizhan screening solutions comprise kinds of screen basket and rotor research and designs to meet the particular demands and requirements of paper producer. Furthermore, Leizhan state-of-the-art technology used in the screening equipment can highly improve the production capability, reduce energy and maintain cost and optimize the performance of the paper making project. Leizhan supply various spare parts and vulnerable parts(such as screen cylinder and rotor) for fast delivery to paper mill.
Leizhan is the leading manufacturing of sieve drums and rotors for screening equipments and screening machines supplied by Leizhan can be used for all applications:
Recycled fiber pulp
OCC
Mixed waste paper
Mechanical pulp
Kraft pulp
Corrugated pulp
Tissue paper pulp
The service life of screening equipment of paper producer can be extended by using Leizhan high technology screen cylinder and rotor. Leizhan high precision screen basket is suitable for various pressure screen and has a long service life.