Products
Solutions
Project Case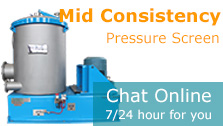 How To Install Reject Separator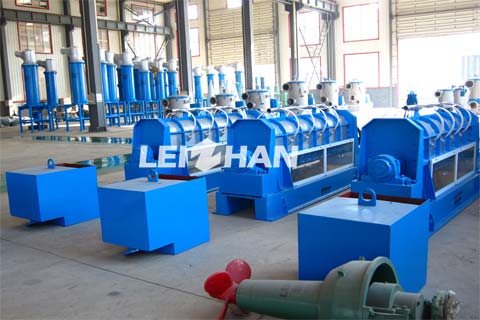 Pulping equipment Reject Separator is specially designed rotor produce centrifugal force in the process of high-speed rotation and backwash water can relief pulp effectively, achieve pulp and impurities easily separate.
Reject Separator Equipment Installment
1.Proceeding civil construction according to the foundation drawing, and the base height is determined by the equipment arrangement and operation.
2.Hanging the equipment under the base surface and firstly grouting after leveling.
3. After the first grouting becomes concrete, it will be the next leveling and secondly grouting. Filling the gap between the equipment foundation and base surface with concrete and amend the appearance.
4. The oblong hole amid the base should be used as a accepted pulp channel. And the pulp channel should be clean and has no hanging pulp. If condition allows, it can stick ceramic tiles.
Any demand or question, welcome to consult: paperproductmachine@gmail.com