Products
Solutions
Project Case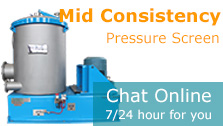 Leizhan Cultural Paper Stock Preparation System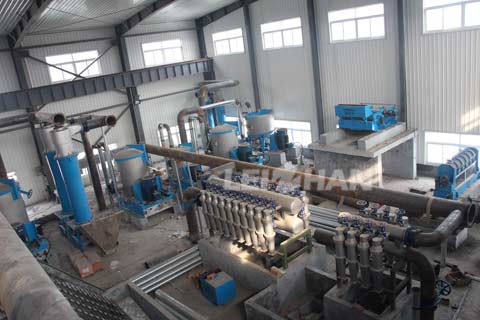 Leizhan is one of the leading suppliers of paper manufacturing machines and solutions for stock preparation process, from raw material conveying machine to the machine headbox. Extensive stock preparation system knowledge as well as 35 years of experience in paper and pulp industry allow us to offer a wide range of stock preparation process equipment. Furthermore, Leizhan provide project design, installation, commissioning, and training services to paper mill.
Main equipments for culture paper stock preparation system
Leizhan engineers help to design tailored culture paper stock preparation solutions and select the suitable paper pulping equipments for your stock preparation system. Machines required in the culture paper stock preparation system contains: Chain converyor, Bale breaker, Pulping equipment(D type hydrapulper, vertical hydrapulper, etc.), Cleaning equipment(high densiyt cleaner and low density cleaner), Screening equipment(pressure screen, vibrating screen, etc.), Deinking machine, Pulp pump and so on.
Advantages of culture paper pulping system
1. High performance.
2. Minimal equipment volume.
3. Low energy consumption.
4. Advanced control system.