Products
Solutions
Project Case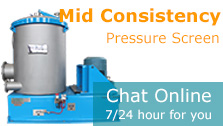 Newsprint Paper Manufacturing Process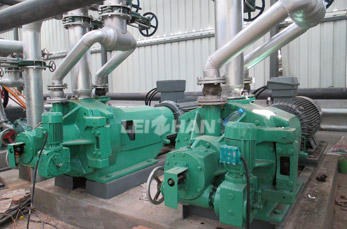 Newsprint is commonly used to print newspapers, and other publications and advertising material. It is thin enough to be economically produced, but thick enough to be printed on both sides.
Leizhan can offer the whole set of pulp processing line and approach flow system equipments for paper plants based on wood pulp, recycled paper, recycled newspapers, etc..
Pulp processing system equiments for Newsprint manufacturing
Pulp machine: Drum pulper system, D type continuous hydrapulper system, H.C. hydrapulper, M.C. hydrapulper, Vertical hydrapulper,
Pulp cleaning: High density cleaner, Low density cleaner
Pulp screening: Mid consistency pressure screen, Fiber fractionating machine, Inflow pressure screen
Tail pulp equipment: Light impurity separator, Reject separator, Vibrating screen, Fiber separator
Pulp refining: Double disc refiner, Conical refiner, Claflin refiner
In addition to that, Pulp pump, Pulp chest mixer, Flotation cell also included in Leizhan scope of supply.