Products
Solutions
Project Case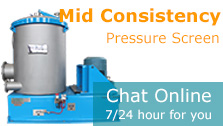 Waste Newspaper Recycling Line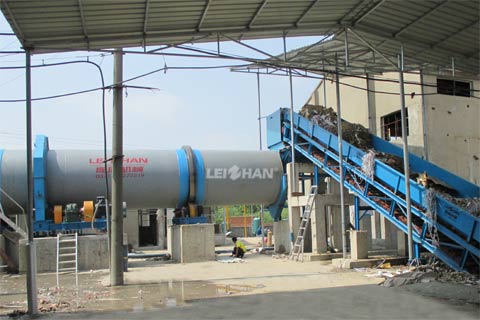 Raw material: waste newspaper
Line: waste newspaper recyling line for culture paper making
Using waste newspaper as raw material, paper plant can produce high quality culture paper like office paper, A4 paper, writing and printing paper.
Waste newspaper recyling process:
Firstly, waste paper is conveyed by BFW1400 Chain conveyor into ZG2750 Drum hydrapulper for pulping.
Secondly, pulp will be conveyed into ZSC4 High density cleaner for removing staples, stones, glassed from the slurry.
Thirdly, ZNS1.2 1st stage coarse pressure screen, PZ2 Reject separator will be used for coarse screening of the pulp.
Then, PLC automatic control MAC624-5 Closed multi-stage flotation cell will be used for removing ink, light impurities from recycled pulp.
Moreover, KH400 Low density cleaner group can be used for further cleaning of the pulp. ZNS3, ZNS1.2, ZNS 0.3 fine pressure screen will be used for fine screening.
After fine screening, the pulp will be conveyed into XJJ15 High speed washer for pulp washing and concentrating.
Finally, DD600 Double disc refiner will be used for pulp refining. Then the fine pulp will be conveyed into paper machine for paper making.