Products
Solutions
Project Case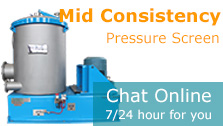 Kraft Liner/Corrugated Paper Machine Line in Yunnan, China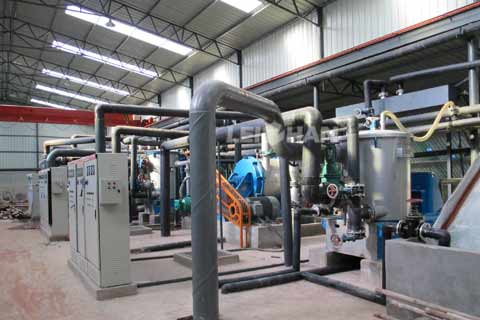 The Yunnan kraft liner/corrugated paper producer has introduced the completed testliner/ corrugated paper machine line from Leizhan in 2013. Leizhan supplied kraft liner/corrugated paper machines has already producing high-strength kraft/corrugated paper with high capacity and speed and created a great value for Yunnan paper plant.
The machines supplied by Leizhan includes: D type hydrapulper, High density cleaner, Mid consistency pressure screen, Low density cleaner, Inflow pressure screen, Pulp pump, etc.
Main products features
High density cleaner: Mainly applied to remove all kinds of heavy impurities in paper pulp, like steples, stones, glasses, etc.
Inflow pressure screen: Adopts inflow structure, low pulse, good effect of homogenate.
Customer information
Customer company: Yunnan Huaning Yufeng Paper Co., Ltd.
Address: Ningzhou town, Huaning county, Yuxi city, Yunnan province, China