Products
Solutions
Project Case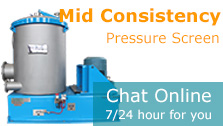 Paper Pulping Equipment To Hunan, China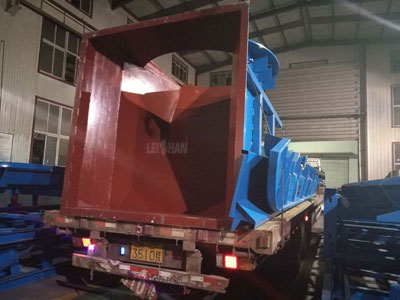 In July, 2017, Leizhan once again delivers the paper pulping process equipment to Hunan paper mills for fireworks paper making, the equipment mainly contains drum pulper transmission device, feed hopper, shield and chain conveyor spare parts, etc.
Why Choose Drum pulper Equipment?
1. Drum Pulper is especially effective and suitable for large paper making production, this fireworks paper making is 120,000t.
2. Drum pulper is energy-saving, without quick-wear parts, and the equipment maintenance cost is low, so it will save manpower and following cost.
Customer Information
Customer: Hunan Paper Mill
Time: July, 2017
Project: Drum Pulper And Chain Conveyor Parts For Fireworks Paper