Products
Solutions
Project Case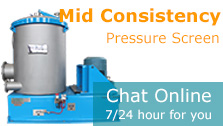 Difference Between Disc Thickner and Inclined Screen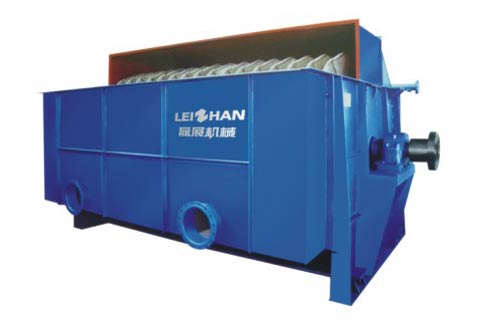 Both the Disc Thickner and Inclined Screen can be used for washing and cleaning of various paper pulp and has a good pulping effect.
Inclined screen has the advantages of small equipment investment, good slurry concentration effect, zero maintenance need, cheap ware-parts, easy to operate. And it has the disadvantages of the bad working environment, paper pulp splash, covers a relatively large area.
ZNP series Disc Thickener  is used to wash and thicken for low consistency slurry. Combined disc type filter drum increases the filter area greatly. Less space requirement, but large production capacity. Disc screw thicker has the advantages of high equipment investment, expensive quick-wear parts, complicated operation.