Products
Solutions
Project Case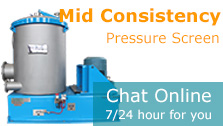 Double Mechanical Seal For Pressure Screen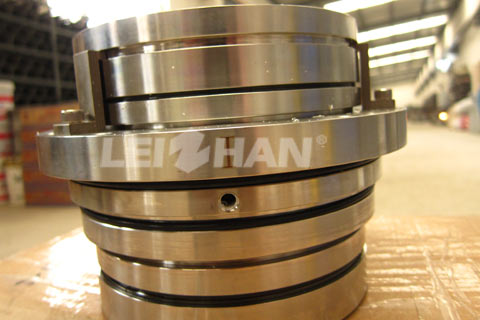 As a reliable and leading manufacturer of Paper pulp machines, Leizhan products adopts most advanced and high quality spare parts for the customer. Leizhan high quality pressure screen adopts Double mechanical seal to avoid pulp leakage and ensure stable running and long service life of bearings.
Introduction of Mechanical seal
Mechanical seals are devices to seal machines between rotating parts (shafts), and stationary parts (pump housing).The seal body / shaft interface seal area is kept clean, not exposed to the dirt in the system. The system pressure is acting on the back of the seal tending to close the seal faces.
There are two types of mechanical seals:
• single mechanical seals
• double mechanical seals
Compared with single mechanical seal, double mechanical seal seal has better performance, suitable for sealing of highly corrosive, high temperature, with suspended particles and fiber media, gaseous medium, flammable, volatile low viscosity medium, high vacuum conditions products.