Products
Solutions
Project Case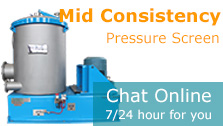 Inflow Pressure Screen Supplier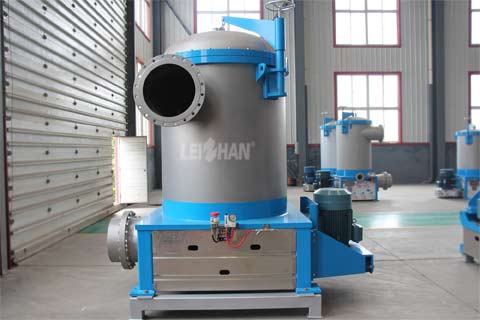 As a leading supplier and manufacturer of paper and pulp production machinery, Leizhan can supply the whole paper production line for waste paper processing line. Leizhan-supplied fine screening equipment inflow pressure screen used in the pulp production line adopts high technology and has the benefits of high screening efficiency and advanced screen basket and rotor design.
Advantages of inflow pressure screen
1. Small moter power , high production capacity, energy saving.
2. Inflow structure, low pulse, good effect of homogenate.
3. No gaskets companion flange pulp outlet, inwall is polished. Seamless connection of flow pipeline, no fiber hitching.
4. Automatic oil injection device, seal water detection alarm device ensure the safe running of equipment and reduce maintenance.
5. Advanced structure, sturdy and durable, convenient disassembly and assembly, simple operation, less malfunctions for continuous working, low maintenance cost.