Products
Solutions
Project Case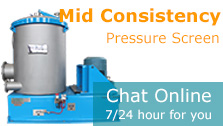 Plastic Net/Mesh for Inclined Screen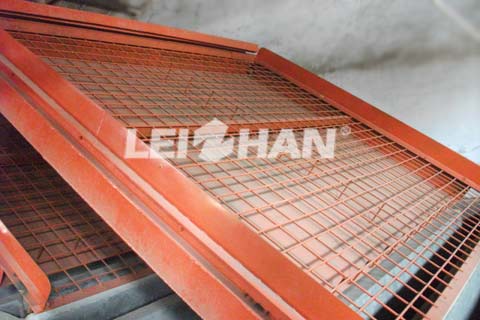 As a leading supplier of paper making machinery and innovative paper manufacturing solution for paper producer, Leizhan provide various spare parts and vulnerable parts for paper producer like plastic mesh, screen basket, rotor, felt, bearing, cylinder mold, doctor blade for sale to ensure the proper operating of paper manufacturing project of paper mill.
Technical information of plastic mesh for inclined screen
The general angle of the plastic mesh of inclined screen Leizhan supplied for paper mill is 38 degrees. The usual material of plastic mesh for inclined screen is 60 mesh plastic net. Leizhan deliver customized plastic mesh designs for paper mill and Leizhan plastic net has a wide range of widths and mesh aperture.
With over 30 years experience in paper and pulp machinery industry, Leizhan is capable to provide a wide range of paper equipment and innovative paper making solutions for paper mill. Leizhan customized paper manufacturing solutions can improve the performance of paper processing system, reduce the production cost and reduce fiber loss in paper pulp.