Products
Solutions
Project Case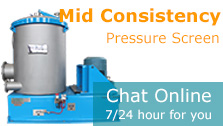 Pulp Refining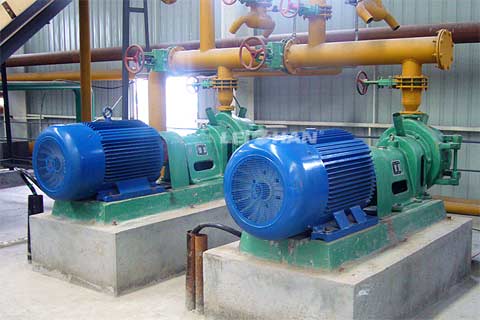 Leizhan refiner machines are continuous slurry beating equipments for pulping coarse and fine slurry in paper pulping system.
Leizhan pulp refining equipments
Refiner equipments supplied by Leizhan contains: large taper refiner, ZDP/DD series double disc refiner, conical refiner. Leizhan engineers helps to choose the right machine for each application depending on the process requirement, such as capacity and raw material to be processed. What's more, refiner machine can be used alone and in series base on beating process requirement.
Advantages
Leizhan pulp refining equipments have characteristics of compact structure, less area occupied, high efficiency, low power consumption, strong adaptability, simple operation, flexible adjustment and convenient maintenance, etc. Leizhan refiner machines is the ideal continuous beating equipments for paper plant.
ZM series conical refiner   DD series double disc refiner  ZDJ series claflin refiner
Leizhan products
Apart from high quality refiner machines, Leizhan also supplies many other cultural paper production machines like pulping machine, screening machine, defiberating machine, deinking machine and so on for waste paper recycling line.