Products
Solutions
Project Case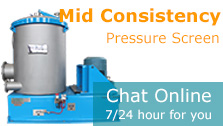 Sludge Dewatering Equipment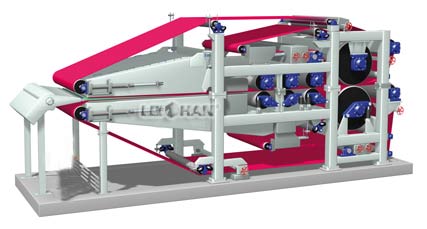 Leizhan researched and designed state-of-the-art sludge dewatering equipment for paper making industry and has successfully completed several sludge dewatering projects for paper plant. Leizhan specially designed HD series sludge dewatering machine is used for concentrating sludge and has an excellent dewatering effect.
Advantages of the HD series sludge dewatering machine
1. High efficiency.
3. Good dewatering effect.
4. Low energy consumption.
5.  ISO certificate product.
7.  Reliable and high quality equipments for paper making industry.
Leizhan services
Apart from high quality fiber pulp dewatering machine, Leizhan also supplies many other paper production machines like pulping machine, screening machine, defiberating machine, deinking machine and so on for waste paper recycling line.