Products
Solutions
Project Case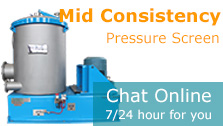 30t/d Packaging Paper Production Project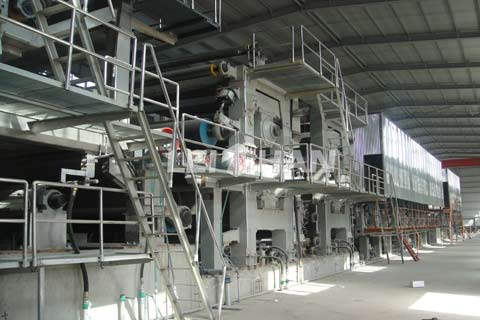 Leizhan's 30t/d wrapping and packaging Paper Stock Preparation solution is special designed by Leizhan engineer for paper producer to achieve optimum throughout, high performance, low consumption and superior sheet quality.
Leizhan new-type paper machinery help paper producers to produce high-grade wrapping and packaging paper with lowest consumption. Furthermore, Leizhan can offer high efficient device configuration can be made to meet paper mill's requirements.
Pulping process solution
Leizhan 30t/d wrapping and packaging Paper Stock Preparation Project contains the following process: pulping(D type hydrapulper, drum pulper, etc.), cleaning(High density cleaner, Mid density cleaner, Low density cleaner, etc.), screening(Mid consistency pressure screen, Inflow pressure screen, etc), separating(Reject separator, etc.), refining(Double disc refiner, etc.), agitating(JB series agitator), etc.
Technical specification of wrapping/packaging paper machinery
Leizhan wrapping/packaging Paper machinery has a basis weight range of 80-220g/m2 and a net width range of 1880-5800mm. It can produce 45-750 tons of high quality wrapping/packaging Paper with the operating speeds range of 150-800 m/min.