Products
Solutions
Project Case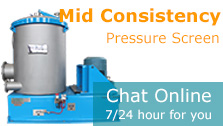 Chain Conveyor for Papermaking Projects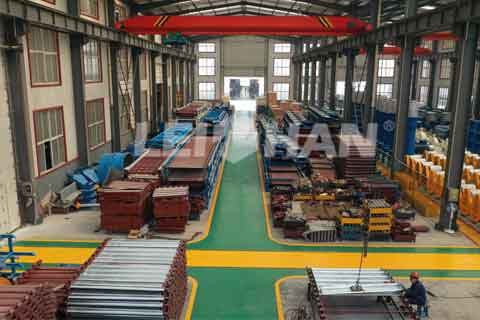 The Chain Conveyor uses a chain to drive the trough plate to move the material. This equipment has the advantages of large conveying capacity, low power consumption, low wear, and reliable operation. Chain Conveyor is currently the most ideal waste paper and pulp board conveying equipment.
Features of Chain Conveyor
1. The conveyor chain plate of the Chain Conveyor adopts a closed design to prevent material leakage;
2. The two rows of chains of the Chain Conveyor are connected by a long shaft to prevent the chain plates from running off;
3. The sprocket of the Chain Conveyor adopts steel castings to improve the wear resistance;
4. The baffle plate of the Chain Conveyor adopts the upper widening design to improve the material throughput.
Many paper mills choose to use the Chain Conveyor because it has a very good use effect and can help paper mills save production costs and improve production efficiency. If you want to buy our company's Chain Conveyor or other products, you are welcome to contact us.
Email: paperproductmachine@gmail.com