Products
Solutions
Project Case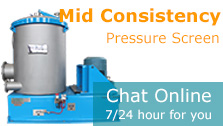 Disc Thickener for Pulp Project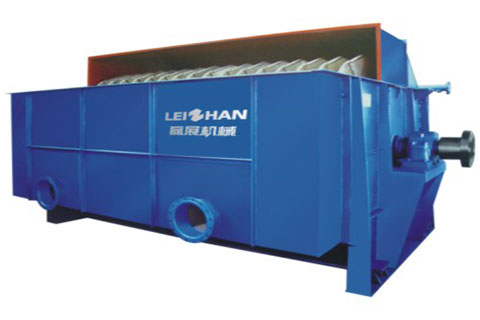 The Disc Thickener is mainly used for washing and concentrating low concentration slurry. Leizhan's Disc Thickener can effectively improve the concentration of the slurry, and has the characteristics of high efficiency, good quality, high cost and preferential price. Since production, Leizhan's Disc Thickeners have been widely installed and used in many paper mills and have received a lot of good feedback.
Features of Disc Thickener
1. The Disc Thickener adopts stainless steel structure, which is corrosion resistant and has a long service life;
2. The Disc Thickener has a small footprint, a large filtering area and high production efficiency;
3. The speed of the disc fan of the Disc Thickener is adjustable.
In addition to the Disc Thickener, Leizhan also provides paper mills with other paper machines and pulping equipment at favorable prices. You are welcome to consult us at any time.
Email: paperproductmachine@gmail.com