Products
Solutions
Project Case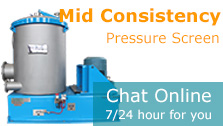 Drum Pulper for Kraft Paper Pulping System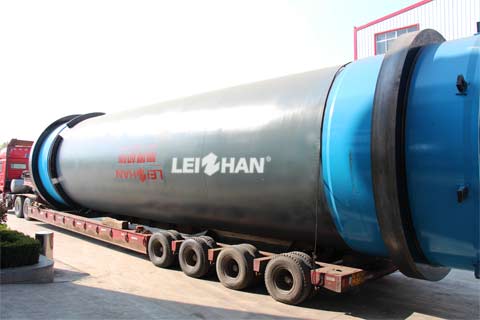 ZG series drum pulper is a newly developed paper machinery and it plays an important role in improving the paper process efficiency, as it is specially tailored to meet the demands of each application. Leizhan drum pulper can be divided into three parts: feeding, pulping and screening part. ZG series drum pulper have a large production capacity and low damage to impurities.
ZG series drum pulper is mainly used to continuous gentle pulping and coarse screening of waste paper under high consistency. By importing advanced technologies abroad and specially designed by Leizhan engineers, ZG series drum pulper can greatly benefits and improve the performance of kraft paper pulp processing system.
Advantages and benefits of drum pulper
1. Drum pulper can continuous pulp and preliminary screen of waste paper.
2. It can pulp under 14%-18% high consistency to uttermost keep the physical property of fiber.
3. Low damage to impurities and high efficiency of deslagging, which reduce the following equipment burden.
4. Energy-saving paper machine, low operating cost.
6. Few quick-wear parts, low maintenance cost.