Products
Solutions
Project Case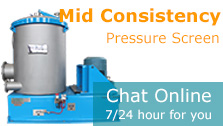 Drum Screen in Pulping System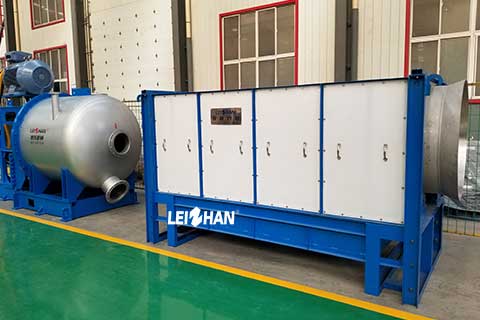 The Drum Screen is mainly used to remove the large and light impurities in the waste paper pulp. It is used in conjunction with the Hydrapurger. With good screening effect, low power consumption and less fiber loss, the Drum Screen produced by Leizhan has been widely used in many paper mills at home and abroad.
Features of Drum Screen
1. Drum Screen adopts reducer gear transmission, which runs smoothly and reliably;
2. The Drum Screen adopts optimized spiral blades and water spray system to ensure high pulp purity and less fiber loss.
3. When the Drum Screen is used as a coarse screening equipment, the screening area is large and the power consumption is low.
Leizhan's Drum Screen is worth your choice. If you want to learn more, you are welcome to learn from us anytime.
Email: paperproductmachine@gmail.com