Products
Solutions
Project Case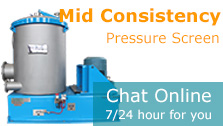 Fourdrinier Paper Machine Wire Section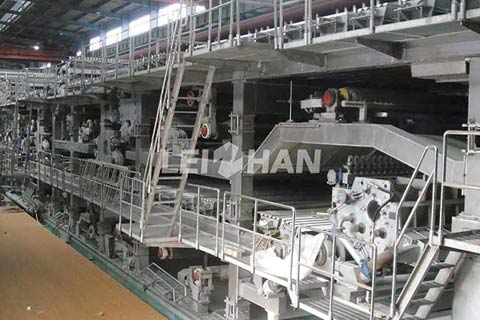 Paper machine wire section is for paper sheet forming, the fourdrinier paper machine wire section mainly can divide into three parts.
Fourdrinier Paper Machine Wire Section Parts
1. The part of chest roller and table roller, used to remove 65 to 85% water in the paper sheet.
2. The part of vacuum suction box, to remove 10 to 25% moisture, and compact the wet paper.
3. The part of vacuum couch roller is for wet paper mechanical compression, to further remove the moisture, and increase the paper tightness and wet strength.
In addition, there are also dedkle board for blocking the paper stock, spray cutter for cutting wet paper sides, guide roller for preventing wire off tracking, tension roller for controlling the wire tension degree, wire roller for supporting the wire. Modern fourdrinier paper machine wire section often with a dehydrate plate instead of the table roller to increase the ability of dewatering and improve the paper sheet forming.