Products
Solutions
Project Case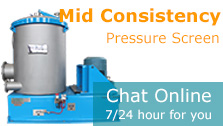 High Density Cleaner For paper Mill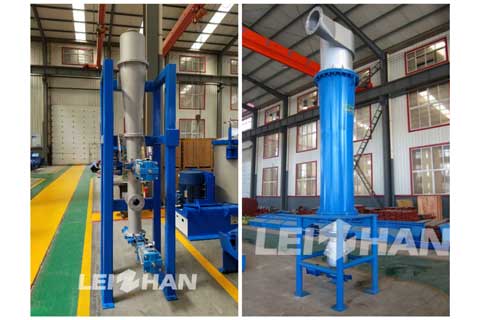 High density cleaner is mainly used to remove heavy impurities in pulp, and is an ideal choice for purifying pulp, especially for cleaning waste paper pulp. It is an indispensable key equipment for waste paper recycling. The advantages of the slag remover are sufficient slag removal, simple and convenient operation, and high efficiency.
Main Information Of High Density Cleaner
1. Volute Pulp inflow chamber, the eddy ability is strong and low pressure area subarea is obvious. This makes accepts and impurities separate thoroughly.
2. Wear resistance ceramics cone, long service life.
3. Specially designed long cone has small taper angle and fine cleaning efficiency.
As a professional manufacturer, Leizhan provides high-quality high density cleaners, and we also provide equipment such as reject separator, heavy impurity cleaner and low density cleaners. Welcome to consult for details.
Email address: paperproductmachine@gmail.com.