Products
Solutions
Project Case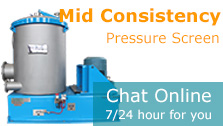 High Quality Hydrapurger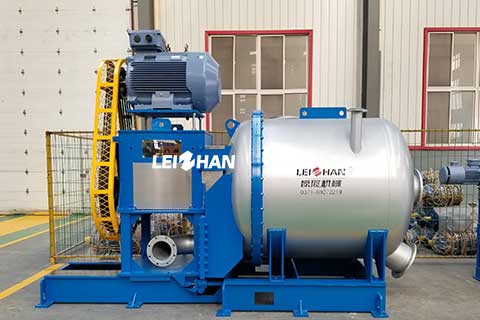 The Hydrapurger can effectively remove the impurities in the waste paper pulp and improve the production capacity of the pulper. It is the main auxiliary equipment for the continuous pulping of the pulper. The Hydrapurger produced by Leizhan has good quality, high efficiency and favorable price.
Features of High Quality Hydrapurger
1. The Hydrapurger can regularly remove the impurities in the Hydrapulper, improve the production efficiency of the Hydrapulper, and reduce energy consumption;
2. The Hydrapurger adopts an arc-shaped impeller, and the interval between the impeller and the sieve plate can be adjusted;
3. The Hydrapurger has the advantages of high efficiency, large production capacity, compact structure, and convenient installation and maintenance.
In addition to the Hydrapurger, Leizhan also provides other paper machines and pulping equipment for paper mills. If you are interested in our equipment, welcome to consult us.
Email: paperproductmachine@gmail.com