Products
Solutions
Project Case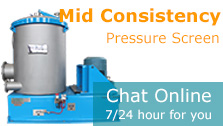 Hydrapulper-Efficient Pulping Solution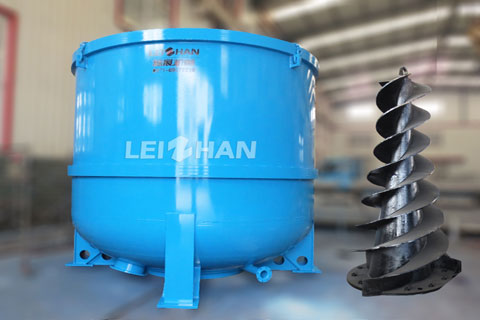 Leizhan pulping solution offer outstanding solutions to remove impurities in waste paper and virgin pulp. Hydrapulper equipments of Leizhan have various types, like D type hydrapulper, H.C. Hydrapulper, M.C. Hydrapulper, Vertical Hydrapulper and ZSF Series Hydrapulper.
Features and high-tech of H.C. Hydrapulper
Mainly used for separating waste paper and ink under high consistency.
Special spiral rotor design.
Gentle pulp making solution under high consistency.
Compact structure.
Easy operation and maintenance.
Features and advantages of M.C. Hydrapulper
Used for pulping wood pulp and other clean raw materials.
Pulp consistency can reach 5%-8%.
Energy-saving S type rotor.
Adjustable gap between rotor and sieve plate.
Excellent pulping effect.
Features and benefits of Vertical Hydrapulper
Used for breaking pulp board, waste paper, etc.
Energy-saving VOKES rotor.
Continuously pulping device.
Low power consumption.
Features and benefits of ZSF Series Hydrapulper
To remove light and heavy impurities of waste paper pulp.
Energy-saving VOKES rotor.
Shell structure design.
Automatic control system.
Reduce the burden of following equipment effectively.
Open front cover ensures easy maintenance.