Products
Solutions
Project Case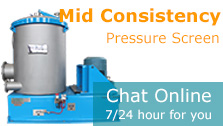 Kraft Liner/Corrugated Paper Machines Production Line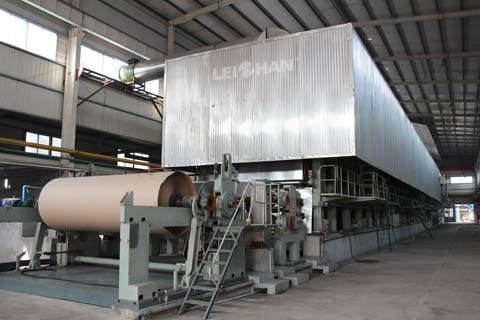 LEIZHAN supply the complete production line of machines that can convert waste paper, wood, reed, rice and wheat straw, etc. into pulp and then convert to Kraft liner paper, Corrugated paper, etc.
LEIZHAN advanced paper production solutions can achieve high efficiency, low investment cost and high quality end products. The whole Kraft liner/Corrugated paper making line contains stock preparation system and paper production machinery.
Stock preparation system
Various kinds of pulp board, waste paper are conveyed into Drum Pulp for pulping by Chain conveyor. To remove and screen waste paper pulp, meanwhile, separating the light and heavy impurities from the pulp, you can choose High Density Cleaner, Mid Consistency Cleaner, Fiber Lip Screen or Low Density Cleaner.
Eventually, the waste paper turn into fine pulp after a series of screening and deslagging and it will be conveyed into Headbox for paper making.
kraft liner/corrugated paper production machinery
Apart from the pulp production machines for paper plant, LEIZHAN also supply advanced paper making machine for converting fine pulp into high quality kraft liner/corrugated paper.
Structure of kraft liner/corrugated paper production machinery
Headbox
Wire section
Press section
Drying section
Gas hood section
Sizing machine
Calender
Reeling machine