Products
Solutions
Project Case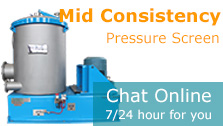 Kraft Liner Paper Pulping Process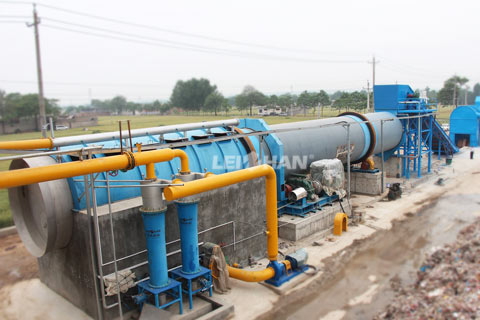 Raw material: Commodity wood pulp, Pulp board, Waste paper
Finished product: Kraft liner paper board
Line: Kraft liner paper stock preparation line
Kraft liner paper pulping process
First of all, recycled paper is conveyed into pulping equipment like D type hydrapulper, Drum pulper by chain conveyor.
After the preliminary pulping, the pulp is conveyed into the ZSC high density cleaner for cleaning heavy impurities in pulp.
Afterwards, it will be conveyed into the pulp screening system equipment like Mid consistency pressure, light impurity separator, Reject separator, Vibrating screen for the coarse screening and fine screening of paper pulp.
In addition to that, to improve the breaking degree of pulp, the paper pulp is conveyed into pulp refining equipment like ZDP series double disc refiner and ZM series conical refiner for further processing.
Finally, the pulp is conveyed into NLS inflow pressure screen for the last step of pulp processing. After that, the pulp is conveyed into headbox for paper making.
Related equipment for the pulping process
Chain conveyer              Outflow pressure screen             High density cleaner