Products
Solutions
Project Case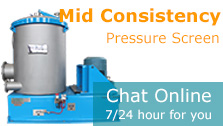 Low Density Cleaner for Stock Preparation System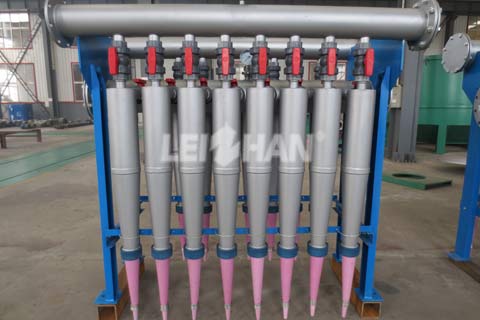 Apart from the whole kraft/testliner paper production project, Leizhan also provide individual paper and pulp machinery for paper mill. Cleaning equipment KH series low density cleaner is specially designed by Leizhan professional engineers to remove heavy impurities in waste paper pulp efficiently.
Various types of low density cleaner
KH400
KH600
KH800
KH1000
KH1500
Different types of Leizhan low consistency cleaner has different specifications. Leizhan engineer will provide and design the specific and customized cleaning machine for paper stock preparation system.
Material applied of Low density cleaner
Leizhan Low density cleaner adopts: Main part applies to 304 stainless steel material, PVC valve, alumina ceramic bottom cone, alumina ceramic slag discharge mouth, diaphragm type pressure gauge, alumina ceramic end of stock saver.
Benefits of KH series low denstity cleaner
1. Remove heavy impurites like gravel, scrap iron, dust and large ink particles effectively.
2. East disassembly and assembly.
3. Different deslagging types: open and closed type.
4. Long service life and easy maintenance.
With over 30 year's development, Leizhan will develop and improve our paper and pulp making machinery continuously, take high quality and service as the base of long term development, by continuously technology and management innovation, based on pulping machines, Leizhan strive forward to the international market actively.