Products
Solutions
Project Case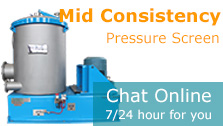 New Type Vertical Hydrapulper Supplier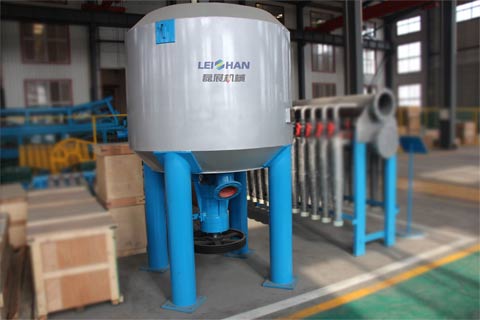 Based on advanced pulp production technology, Leizhan produced new type vertical hydrapulper, whose rotator is VOKES rotator, can be used for breaking pulp board, damage paper, waste paper, etc.
Work principle
Hydrapulper is the core equipment in pulp processing system ,with whose hydraulic force ,the raw material is smashed . Then mixing it into water with a certain proportion , the pulp material (which can be used for forming pulp molded products) will be formed .
Main features of Vertical Hydrapulper
1. Energy-saving VOKES rotor, low energy consumption.
2. Fine pulp chamber mounting inside flange, easy to install and maintain.
3. Sieve plate lays at the bottom of the cone the cylinder, high pulping efficiency.