Products
Solutions
Project Case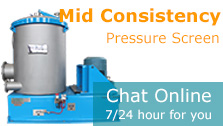 High Efficiency Stationery Paper Manufacturing Line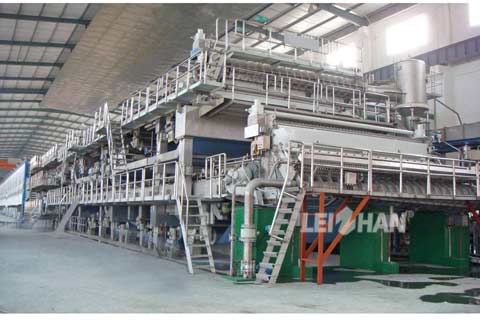 Leizhan's delivery for the complete high-speed stationery paper production line featuring paper pulp making line and stationery paper making machine, as well as basic engineering, installation, commissioning, and training services.
Paper pulp making line
Stock preparation equipment for paper pulp making lineLeizhan supplied stock preparation equipment for the paper pulp making line contains pulping equipment(Drum pulper, D type hydrapulper, Vertical hydrapulper, etc), cleaning equipment(High/Low density cleaner), defibering equipment(Fiber separator), screening equipment(Pressure screen, Vibrating screen), thickening equipment(Disc thickener), refining equipment(Double disc refiner, Claflin refiner) and other pulp processing equipments.
Technical information of stationery paper making machine
The stationery paper making machine has a width of 1575-3600mm and an operating speed of 180-800 m/min. Raw material can be virgin fiber, recycled fiber, wood pulp, waste paper withou ink, etc. And it has a production capacity range of 5-50t/d.