Products
Solutions
Project Case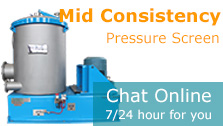 Leizhan Starts Up Fireworks Paper Making Plant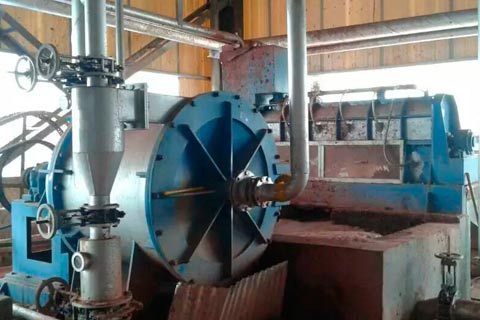 In December, 2015, Leizhan successfully starts up fireworks paper making plant for Jiangxi Wanzai Jinke Paper Co., Ltd. The line is for 100,000 Tons LOCC Processing.
The whole 100,000 Tons per year LOCC processing line has the following parts: Pulping system, Cleaning system, Screening system and Tail pulp handling system.  Equipments contains Chain conveyor, Drum pulper, High density cleaner, Low density cleaner, Pressure screen, Fiber fractionating screen,  Fiber separator, Reject separator are included in the scope of supply.
Customer Information:
Company:  Jiangxi Wanzai Jinke Paper Co., Ltd.
Address: Yichun city, Jiangxi province, China.
Plant: 100,000 Tons per year LOCC processing line-fireworks paper making