Products
Solutions
Project Case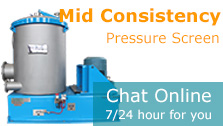 Pulp And Paper Machinery in India Market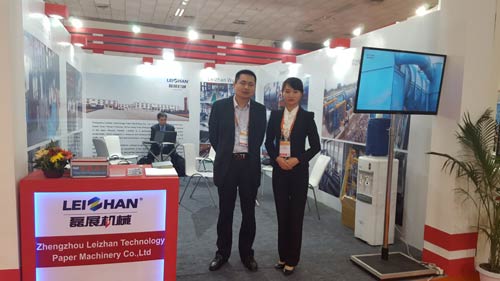 Image of Leizhan attended Paperex 2015 in India
In 2011, India's population has exceeded 1.2 billion, the second in the world, it has more than 1/6 of the world's population and annual population growth rate was 1.35%. From 2011 to 2012, India's GDP growth has reached 6.9%. Nowadays, in the condition of America, Japan and the European Union have encountered economic difficulties, its impact on India is not very big.
Equipment requirement: Although India's paper industry occupies very important position in national economy, but the industry layout is relatively scattered, mainly is some small and medium-sized factories. In the face of growing demand, enterprises need to update equipment, modernize. The automation equipment investments of India paper industry growths at a rate of about 8.5% per year.
Increasing needs of paper product
In the past few years, India's demands for paper products has been growing at a rate of 8% ~ 9%. With the increase of per capita disposable income, India paper industry will continue develops continually and rapidly, and also provide the opportunities for Chinese enterprises to enter the Indian market.
Foreign market achievement in the first half of 2015
In the first half of 2015, Leizhan has got Vietnam Fujiang Paper Industry 200t/d whole set of packaging paper pulping equipment contract , Egypt two 150t/d whole set of packaging paper pulping lines contract and Iran Pardis Kaghaz Paper Industry 500t/d T-paper, Kraft liner board pulping equipments contract.
All the stones together can have a solid foundation; we are looking forward to the future and full of hope. Leizhan company desires to cooperate with papermaking enterprises home and abroad to create the wonder future and mutual benefit to reach a win-win situation.